Just Catering for Kids is a lunch fundraising program that is designed to not only provide healthy and nutritious options for children but to create a hassle free morning for parents/caregivers. We make healthy eating easy and love to take the stress of making your child's lunch for school. Putting money back into the education of our youth is something value and have been doing for 12 years and counting. Just Catering for Kids is a rewarding fundraising program that gives a percentage of money per lunch sold back to your school, which benefits your school and community.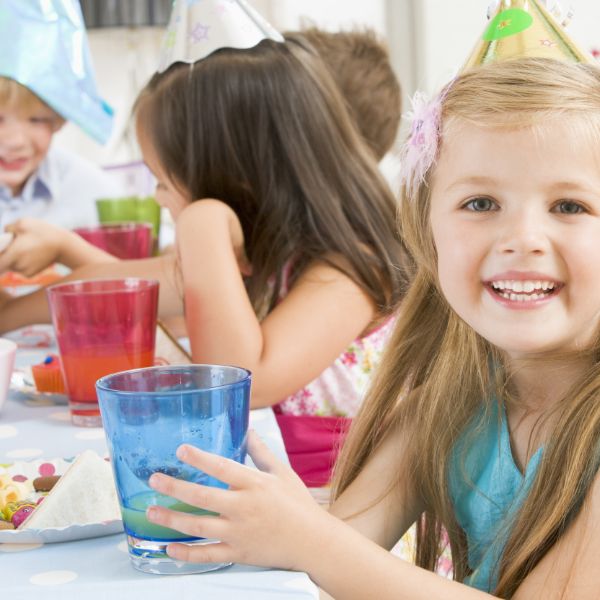 About Us
Just Catering for Kids has helped schools raise a lot of money with our fundraising program. We now have a fantastic staff of parents just like you …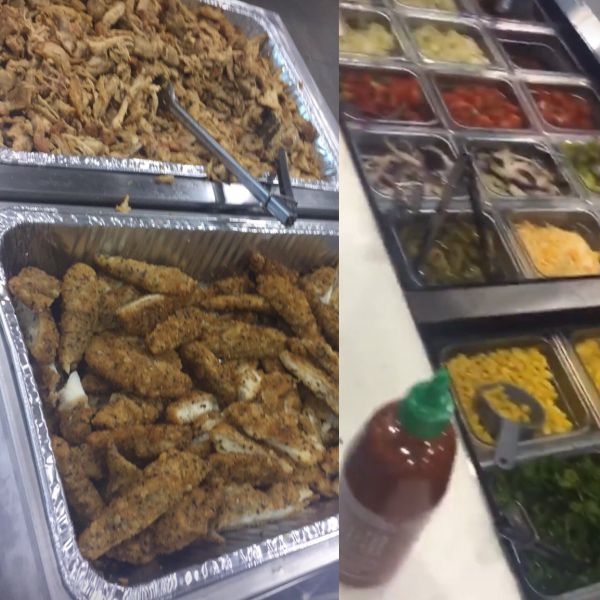 Menu Options
Chicken and Cheese Quesadillas, veggies and dip, homemade treat; Our Own Panzerotti Baked and Pizza too, homemade treat on the side; Chicken rice …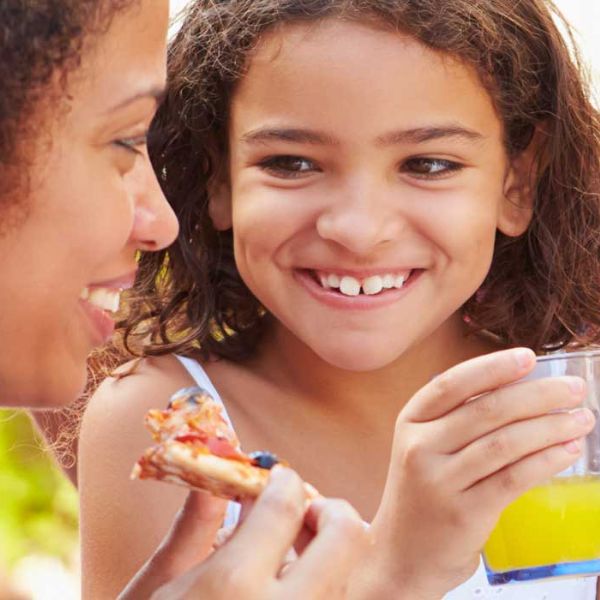 Our Food
We are great supporters of helping build and maintain a healthy lifestyle for children and parents. Our diverse menu includes a variety …
Contact Us
If you have any questions about our program, or if you have any comments, advice, or concerns, please call us directly or submit an online form.
Our Fundraising Program
Our fundraising program provides a diverse selection of lunch options inspired by you. We are fully compliant with the school food and beverage policy (PPM 150) and are determined to promote healthy eating for our children. Just Catering for Kids lunch program provides lunch options that address food allergies, sensitivities and preferences.
How does it work?
We have a selection of 3 lunches per week, or twice a week. WE have this so all of our meals are MADE FRESH DAILY. Our staff members have their police record checks and our facility is inspected three times a year. There are NO volunteers needed to deliver the lunches to the schools. Our trained and experienced staff are mom and dad's just like you and love what they do.
We Do All The Work
At Just Catering for Kids we handle all the administrative details. WE take care of all the work from the start to the end. WE take FULL responsibility of our program. We ensure our program fits into your established school routines. WE can be added to Cashless Program that the schools are being set up on or we are FULLY ONLINE, so we can be paperless and cash less, making certain that our program services is convenient for a parent's busy schedule and the schools. Our dependable program is devoted to you and the well-being of your family.
Always Unique and Fully Customizable!
Book Us Today for Your Next Event! 🍝
What Makes Us Different:
It's quite simple, here at Just Catering for Kids our food is HOMEMADE and we are great supporters of provincial guideline for healthy schools. Our fresh and wholesome ingredients are what separate us from the rest. We believe that you should be able to see everything that you are eating, and feel that our foods should stimulate the growing minds of our children.